Artist's Note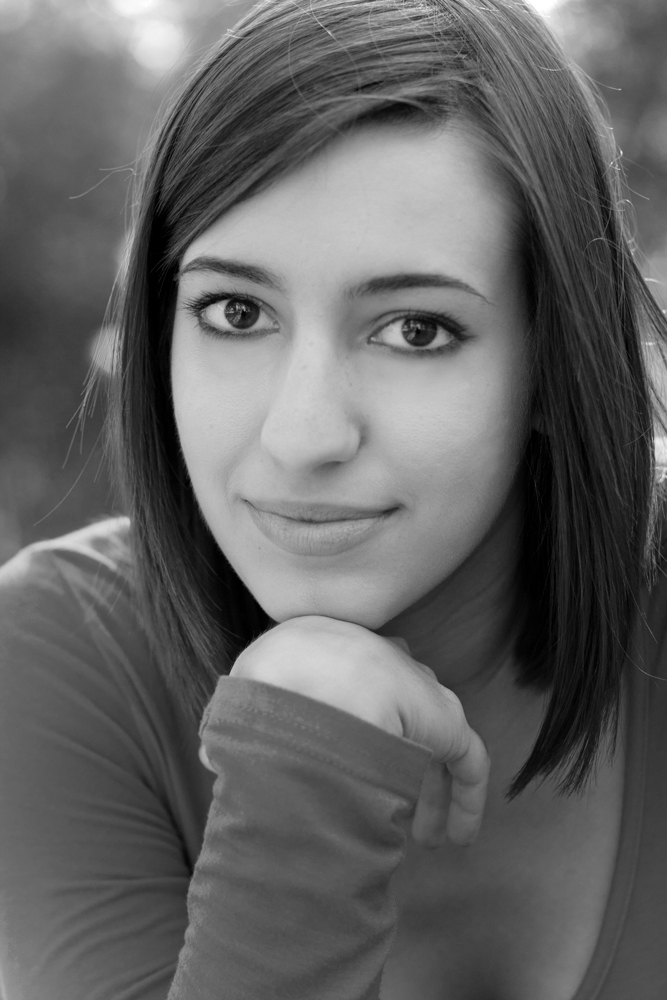 I am interested in the very foundations of dance, which goes back to the most archaic manifestations of the symbolic gesture. Back to the moment when the movement begins to express human nature itself, and is no longer simply a response to the prosaic necessities of life.
This origin of the dance, situated in the mists of time, I'm seeking it in the traces left in the traditional dances of the world.
But I believe it can also be found deep within us, as we carry the imprint of the evolution of humanity through time. I try to go all the way deep inside to find this fundamental truth that allows me to look at the world from a solid inner place.
My choreographic proposal is often the encounter between a mental minimalism to which I ask to be a powerful axis incarnating "the essential", and a delicate ornamentation in the form, in search of beauty and harmony.
Coming originally from the theater, I've chosen to express myself through dance, for its ability to bypass the intellect and speak directly to peoples' emotions, instincts, sensations.
Thus, my performers are not "characters" unfolding narrations, but abstract systems, shapes in space, colors, energies, fluid circulations that metamorphose on the stage through time.
I try to give the freedom to the spectators to make their own associations and projections. I like to awaken their imagination, as I like to surprise them by creating unpredictable realities.
The scenography itself participates in this research, often offering contemplative landscapes.


Bio
Choreographer and performer from Greece, living in France since 2013, she did her initial studies of theater and dance in Athens, which she completed with a cycle of intensive dance workshops at the Atelier de Paris-Carolyn Carlson and the CND in Paris. In 2015 she obtained a scholarship to study Indonesian dance and music in Bali for 4 months. This is where she also discovered the Asian cultures of Korea, Thailand, Japan, China and Fiji that she has been exploring ever since. Very attracted by butoh, she has been studying since 2010 next to international teachers such as Katsura Kan, Moeno Wakamatsu and Minako Seki. She has also studied traditional greek dances, tango dance, classical singing, and theatrical improvisation. All these influences have nourished her imaginary, and have formed her particular artistic identity. She created her dance company in France in 2016 where she mainly develops her projects.

She has been selected and participated in the following programs:

Indonesian Arts and Culture Scholarship, Indonesian Embassy, 2015
Choreographers Incubator of the Fabrique de la Danse, Paris, 2016-17
Carte Blanche à la Jeune Création of the Espace Icare, Issy-les-Moulineaux, 2017-18
PROTOTYPE V of Abbaye de Royaumont, scholarship from the Abbey's Foundation, 2017-18
Curriculum Vitae
Creations
Group works
2018-9 : InFluence, site-specific dance performance for 3 dancers and sound installation, Royaumont Abbey
2017 : Chorus, dance-theater performance for 5 female performers, Paris

Solo works
2018 : Incarnation, festival En chair et en Son 2018, Paris
2017 : Les escaliers, Maison des Arts de la Mairie de Brunoy
2017 : Cosmogonie, festival Palimpseste, Théâtre du temps, Paris
2016 : Sirene, Blooming Island, Asipka Company, Andros island
2015 : Réve-errance, Nuit Blanche 2015, Pole Simon Lefranc, Paris
2014: Afrodite, festival Butô dans mon jardin, Brunoy, France


Interpretation
2019: Bari, MIR Repertory Theater 레퍼토, INALCO Paris & Nuit Sacrée 2019, eglise St.Merry
2018 : Ainda da, geste pour un non poéme, festival Cri d'amour pour le Brésil, Mains d'oeuvres , St.Ouen
2017 : Parthenon Marbles, Alexandra Pirici, performance, foundation Kadist, Paris
2016 : Rêve d'embryon, Katsura Kan butoh company, Festival Butô de Tenri, Paris
2016-18 : Traditionnal korean dance, Korean Cultural Center of Paris : Buchaechum, Sanjochum,Kyobang-mu, Salpuri
2015 : Maintenant, ici, au bord. À la mémoire de Koh, Katsura Kan butoh company, Extrême Jonglerie – Marseille, Bertin Poirée – Paris
2015 : Traditional balinese and javanese dances : Gambyong, Teruna Jaya, Legong kraton, Sekar Jagat, Indonesian
Embassies of Athens and Paris
2015: Transumances de désir, Les Muses Bathymetriques dance company, Paris
2014 : La Salamandre, choreographer Nanami Kohshou, Espace Culturel Bertin Poirée, Paris
2010-11: Woman Prometheus, dance and ancient greek theater, Dryos Topoi company, Dora Stratou theater
2009: The Threepenny opera, Bertolt Brecht, Théâtre Dilos, Athènes – role Lucy
2008 : Music Tale, En Chordais, Megaron Music Hall, Athènes
2008: Aladin e la lambada magica, Opera National de Grèce Athènes

Education
2017-18 : Prototype V, Royaumont Abbey: ''From the dance made for music to the music made for dance''
2016-17 : Choreographers Incubator, Fabrique de la Danse, Paris

Dance & Theater
2015-18: Traditional Korean dance – Korean cultural center of Paris, prof. Jae Hyun An
2015-17: Traditional Indonesian dance – Indonesian Embassy, prof. Kadek Puspasari, Paris
2014-2018 : Dance workshops with Deborah Hay, Ambra Senatore, David Zambrano, Shelley Senter, Vidya Subramanian, Kim Ri-Haé, Vincent Dupont, Minako Seki, Rootless Roots
2015 : Indonesian Arts and Culture Scholarship, 4-month course program in Bali (dance, music)
2009-18 : Butoh workshops with Katsura Kan, Moeno Wakamatsu, Juju Alishina, Nanami Kohshou
2013-16 : Tango Argentino with prof. Aurore Chadoin-Enzo Hoces, Javier Rodriguez-Noelia Barsi, Mariano-Irene Jadur
2010-11: Ancient greek dance, Study group of Dora Stratou Theater, Athens
2009-10 : Improvisation for performers, Epikolono Theater, Athens
2006-09: Actor's Diploma, Theater Conservatory of Athens ''Dilos''
2000-10 : Regular classical and contemporary dance classes in Athens
2000-08 : Traditional Greek dance, Chorostasi, Athens

Music and Singing
2012-18: Lyrical and polyphonic singing classes

University diplomas
2013-14: Master in Arts Management, Ca'Foscari Venice, ESCP Europe Paris
2006-12: Bachelor in International and European Economics, Athens University of Economics and Business

Languages : Greek, French, English